Modern art was born by an urge to show the painter's depth of imagination and first born of that philosophy. The trend was later integrated beyond paintings to other social spaces, with the aim of destroying traditional artistic confines. Historical, political, and social events play a major role in the formation of modern art, where the painter actually expresses his feelings and thoughts in the modern age with paintings and models. So, pictures and works represent the creator.
Since modern art has laid a foundation, diversity has emerged not only in the picture and the model but also in the dyes. Coal black or colored soil dyes have been left behind for synthetic dyes. After the 1940's, besides oil painting, acrylic paint began to be used in paintings. Then, new techniques began to appear, one of which the assembly and collage technique. The elements obtained by the fragmentation of objects are designed from different compositions. Glass materials, rope, fabric textiles, and photographs are used in the art as new elements.
Before the 1950, philosophies like Symbolism, expressionism, cubism, orphism, Italian futurism, naive art, land art, and abstract art emerged in the context of modern art. In symbolist movement, artists and poets used creative imagery. Decorative arts, painting, sculpture, stone print, graphic, music, and architecture have been influenced by this movement. Emotional expressions were rendered via certain symbols. In expressionism, depressed feelings and pain are shown outwardly. Feelings that have emerged in reaction to war, economic troubles, and social status are prevalent. One of the best examples of this is the "Scream" painting.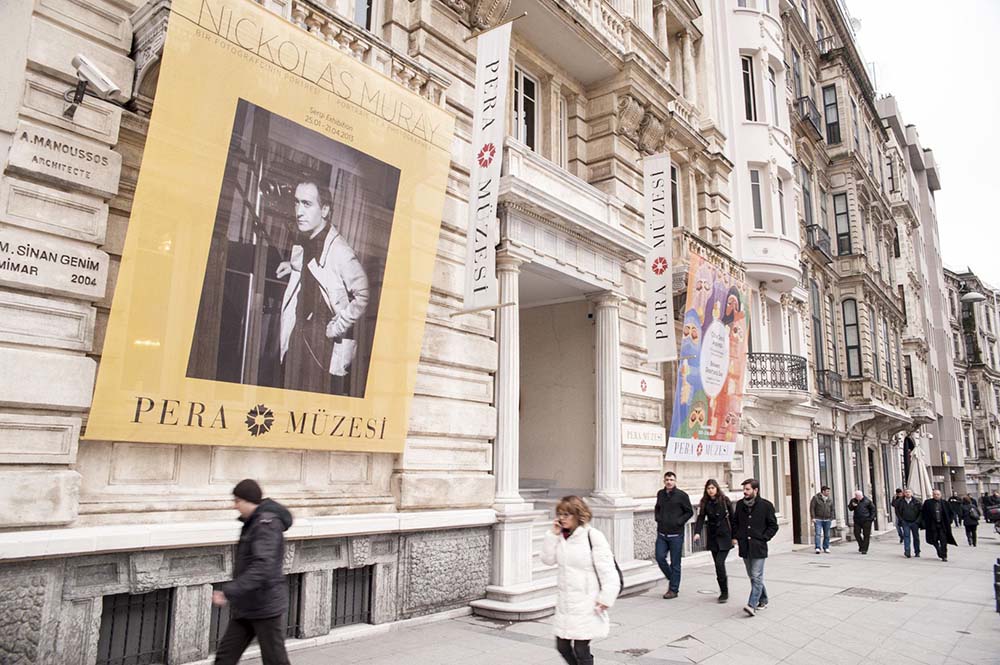 After 1950s, pop art, optical art, environment and event art, minimal art, kinetic art, field art, and conceptual art were prominent strains in the realm of modern art. American décor and living status have been inspired by artists in the pop art movement. Kinetic art represents the sculptures and models obtained by machine aids. While these works are designed, air and water are incorporated. In minimal art, sculptures are created by natural materials.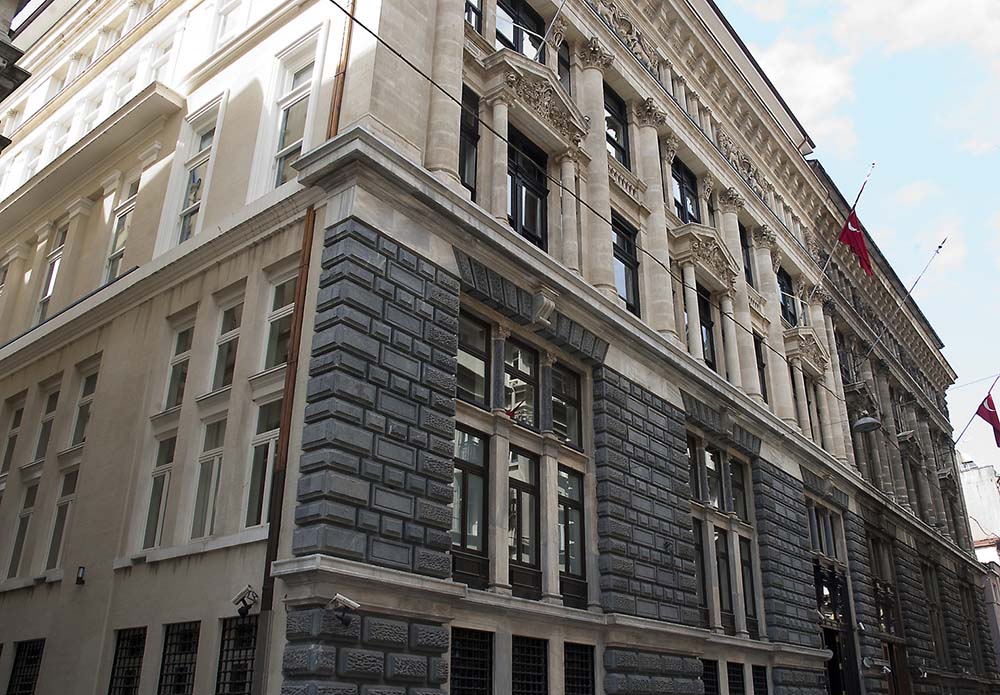 Turkey's first modern art museum was founded in 2004 in an area of 8,000 square meters in Istanbul. The Museum of Modern Art in Istanbul collects and exhibits works of modern art for art lovers. Exhibition halls are open at various times in the museum, plus a photo gallery, training programs, cinema, a restaurant, and library services are available here
• Istanbul Modern (http://www.istanbulmodern.org/)
• Pera Museum (https://www.peramuseum.org/)A
• RTER (http://www.arter.org.tr/)
• SALT (http://saltonline.org/)
• Sakıp Sabancı Museum (http://www.sakipsabancimuzesi.org/)